Estonian president insults ice cream makers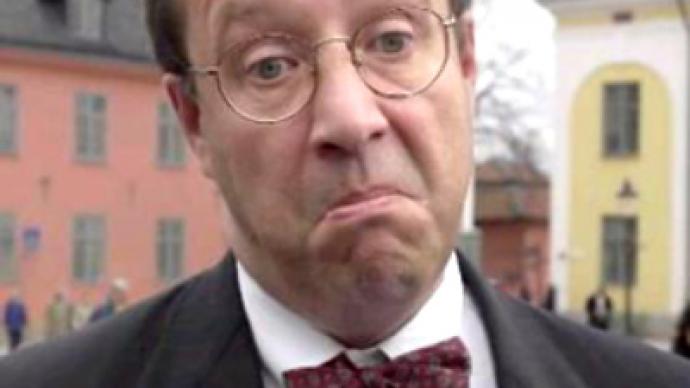 Insulted Estonian ice cream makers have flooded the country's president with their products after he claimed Estonian ice cream is worse than the Latvian product, BaltInfo website reports.
Head of the Estonian state, Toomas Hendrik Ilves, was visiting districts bordering Latvia. While talking to local residents, he suddenly confessed that he likes Latvian ice cream a lot more than the one made in his country.
"Latvians make a lot tastier ice cream, than Estonians. [If you want to buy it] you just need to know the word "saldejums"("ice cream" in Latvian)," Toomas Hendrik Ilves said.
Estonia's biggest ice cream producers, Premia and Balbiino, were offended by the president's words and send cool-boxes with samples of their products to the administration.
Premia executive, Kuldars Leis, says the move was aimed to prove that Estonian ice cream is as good as Latvian.
Leis added that he's surprised by the president trying to defame the national ice cream makers, as they offer work places to people and pay taxes to the last penny.
President Ilves has not tasted the gift thus far, nor has he reacted to it.
Premia is the oldest ice cream producer in the country. The company was established in 1956. Since then, according to the official website, their products "have remained as the favorites for Estonian ice cream lovers. The ice creams are known for their unique Estonian taste and a very high quality".
You can share this story on social media: