Got a new cannon? Get rid of the old one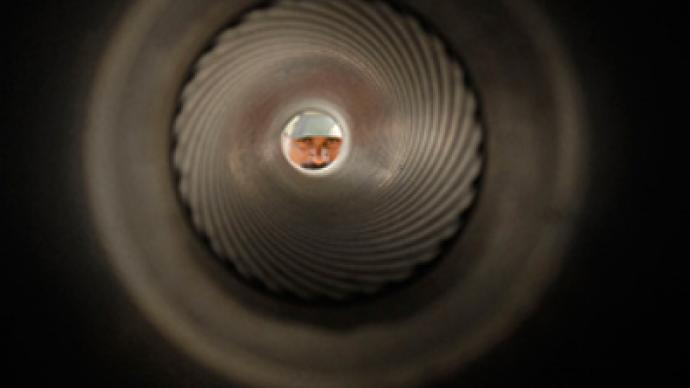 The Estonian Ministry of Defense plans to give their colleagues from Latvia a 105-mm cannon – because they finally received a new, larger 122-mm tank from Finland, according to Delfi.lv.
To be exact, the first one was also obtained from Helsinki.
The new cannon came dear with a price tag of up to 2 million euro. Probably that was the reason why the Estonian military has been planning to compensate for the expenditures and sell the old one – but they were unable to find an interested party. Another reason is that to sell it they'd need to get permission from Finland first.
It must be mentioned that in recent years the Latvian-Estonian military partnership has seen several interesting deals.
In January 2010 Estonia had to 'borrow' a Soviet-made T-55 tank from Latvia to conduct war games – because the Estonian army does not possess a single one. In turn, Latvians bought the tank from the Czech Republic to train personnel to fight armored vehicles .
In 1999 Poland offered five T-55 tanks to Estonia for free, but the latter refused. The Russian tanks, Estonians said, would impede the country's path to joining NATO, as the vehicles did not comply with NATO standards. However, possession of Russian tanks did not prevent Poland from entering NATO, though the Estonian military is still in a position with hat in hand.
You can share this story on social media: