Energy forum in Moscow looks to bright future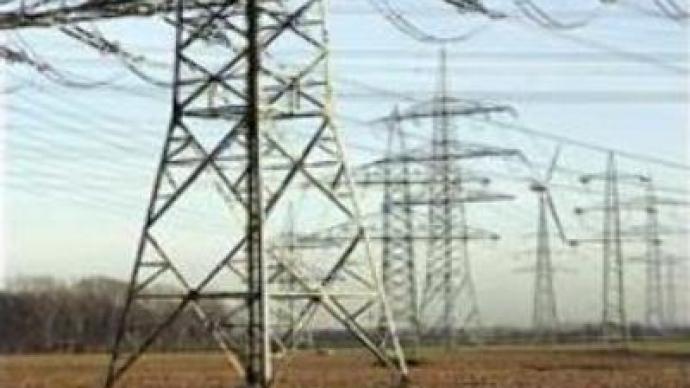 The future of energy production in Russia is to be discussed at the annual Energy Forum in Moscow. The event brings together politicians and top business leaders to consider the ways forward for the booming industry.
Held in the Kremlin, the forum is traditionally hosted by the Federation Council, the Upper House of the Russian Parliament. The Council's speaker Sergey Mironov says the main theme of the meeting is to discuss long-term programmes and ways of attracting investment to the country's fuel and energy sector. According to Mironov the discussions will focus not only on the development of the booming energy sector, including the coal industry, but also on the safety regulations referring to the recent tragic coal mine accident in the Kuzbas, which saw over 100 deaths. Gazprom board chairman Dmitry Medvedev says he would like to see Gazprom one of the world largest energy companies and he wants it to diversify its operations.The participants of the forum will also be concerned with the use of energy as part of diplomacy, and how to make better use of the country's vast natural resources. The forum will continue its work in the form of presentations and round-table discussions in the next couple of days.
You can share this story on social media: