Endangered! 130 languages under threat in Russia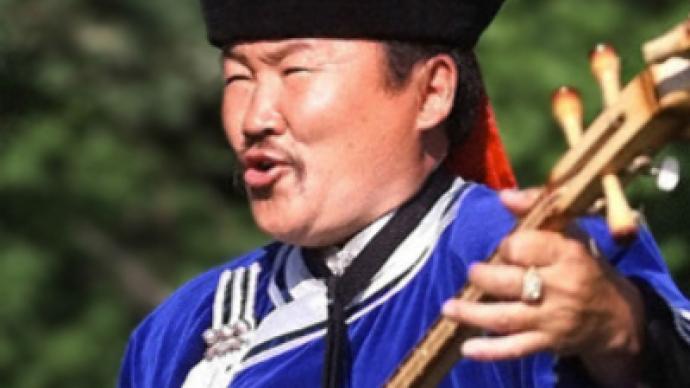 Over 130 languages in Russia are in danger of extinction and 20 of them are already dead, according to UNESCO.
The organisation measured the viability of languages by nine criteria, including the total number of speakers, the passing-on of language between generations, and the availability of materials for language education and literacy. The researchers also rate a community's attitude towards their own language.
Languages are classified into six categories: safe, unsafe, definitely endangered, severely endangered, critically endangered and extinct.
According to UNESCO's research, the majority of severely and critically endangered languages in Russia were once spoken in Siberia and the country's Far East. Definitely endangered languages are still spoken in southern Russia and the Caucasus, Urals and Russia's North.
Twenty languages have already been declared extinct. Among them are Arman, Kerek and Ainu in Russia's Far East; Soyot and Kamas in Siberia; Karelian in the North West.
Almost 50 languages have been declared on the brink of extinction, including Kalmyk, Udmurt and Yiddish. Twenty more languages, including Belarus, Chechen, Yakut and Tuva are also endangered.
Udmurt, Kalmyk, Yakut, Tuva and Chechen languages are considered to be state languages of Russian Federative republics.
In total, UNESCO recognised 2,500 threatened languages out of 6,000 existing languages in the world; 199 languages are listed as being spoken by groups of fewer than ten people. In the last few decades, approximately 200 languages have completely disappeared.
You can share this story on social media: