Elizabeth II visits NASA centre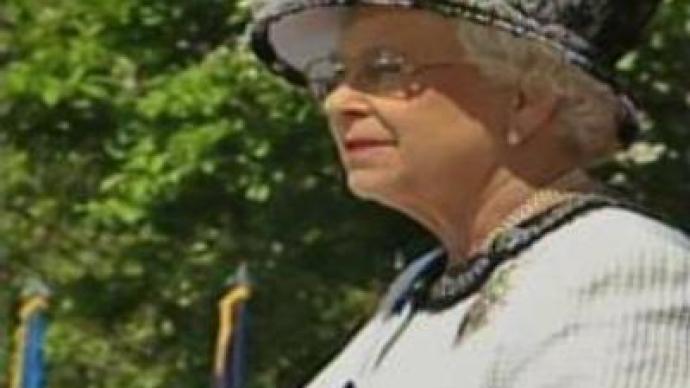 Queen Elizabeth II has visited the NASA centre, wrapping up her six-day tour to the United States. She heard three astronauts describe their work aboard the International Space Station.
The video link at the Goddard Space Flight Centre was one-way, so the crew members could not see the queen. They answered questions from an astronaut standing next to her.
"The international Space Station is a great example of how different countries and different cultures can work together. A great model for companies and even governments. It shows we can work through our differences and be successful. Again, we can use our experience for further exploration of our planet and other planets as well,"
said astronaut Oleg Kulik in response to the queen's question about the importance of international partnership in space exploration.After the link, Queen Elizabeth toured the Flight Centre in Maryland, just outside Washington DC. She helped to plant a tree in the garden to commemorate her visit.
You can share this story on social media: