Elections in Iran show discontent with Ahmadinejad's policy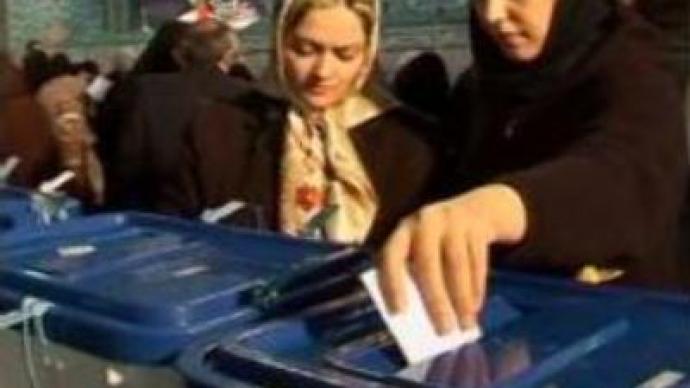 Final results from local elections in Iran have confirmed the success of moderate conservatives opposed to President Ahmadinejad. This is the first time the public has showed discontent with the policy of the Iranian leader since he took office.
In Iran's capital Tehran, moderates won the majority of the 15 seats up for election.The vote is being seen as a sign of public discontent with his anti-Israel rhetoric and unbending stand on the nuclear programme, which have led Iran closer to U.N. sanctions.Reformists won fewer seats. They favour closer ties with the West and further loosening of social and political restrictions under the Islamic government. Although the election is not expected to bring immediate policy changes, it is bound to pressure Ahmadinejad to change his anti-Western tone and focus on Iran's high unemployment rate and economic problems.
You can share this story on social media: