Elections go online to attract new voters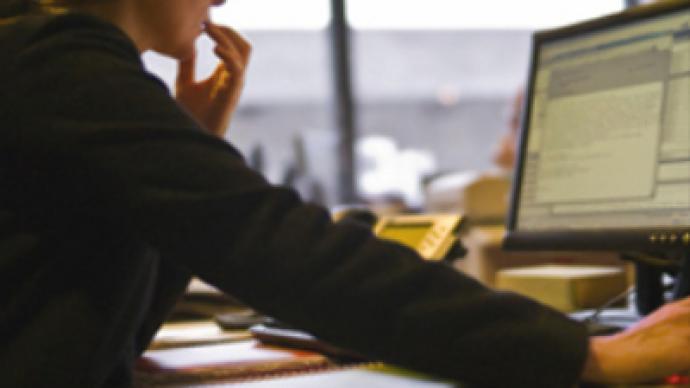 Voting with just a mouse click – a new set of online games is being developed by the Central Election Commission of Russia to teach young people the legal aspect of polling.
"From next year we will widely use Internet as a training ground for the youth", the head of the Central Election Commission Vladimir Churov has stated, speaking on Thursday in the State Duma during the session dedicated to "Legal culture as a basis of electoral activity of youth".
Vladimir Churov said that various online competitions of students' and postgraduates' works will be held. "We also plan to place a network with Internet games dedicated to elections", Churov marked.
The Central Electoral Committee also intends to strengthen the Internet's role in voting online at elections of all levels. Such an experiment is being carried out now.
Churov has brought out information according to which in our country the number of those ready to use the Internet for voting on elections makes 35 per cent of the population. In his opinion, it is a big enough figure, especially taking into account that 30 per cent of the population are active Internet users now, and 22 per cent of them are young people.
You can share this story on social media: