Eight Russian pilgrims die during Hajj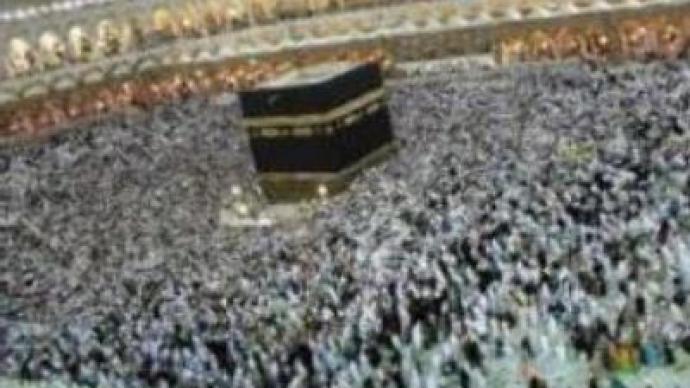 The death toll among Russian pilgrims taking part in the annual Hajj has halved since last year. According to the figures released, 8 people died in Saudi Arabia while participating in the event.
One died in a car accident, and the other seven from natural causes.Nevertheless, the enthusiasm about traveling for Hajj seems to be growing among Russian Muslims. 19,000 of them travelled to Mecca and Medina for the 2006 Hajj, which were 7,000 more than in previous years. A number of special flights were organised to Saudi Arabia from Russia.This year all pilgrims had compulsory medical insurance and 25 doctors accompanied them.The great numbers of people who made the trip to Hajj this year seems to be a good example of the diversity of modern Russian society. Something that used to be available to a small circle of people is now available to almost everybody.
You can share this story on social media: