Americans should spread their goodness by setting an example – Ron Paul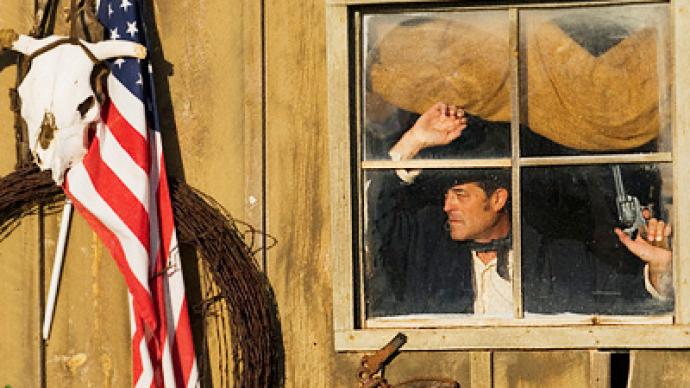 America's attempts to spread its ideals around the world should not be achieved by force or money, believes US Congressman Ron Paul, who says Washington's efforts to buy influence in countries like Egypt have failed and will always fail.
"We have a lot to do with Mubarak being in power and staying in power. We subsidized him. We owned him. He is our puppet dictator. He does what we tell him," the congressman says.He recalled numerous subsidized friends of the Soviet Union who immediately disbanded once their economic problems occurred and the same fate might await the United States and its friends around the world. Ron Paul says the US should immediately cut off all those regimes getting money from America without necessarily waiting for a "real monetary crisis" when under certain circumstances the US will not be able to send them more money because "money won't buy anything."The same applies to intervening in other countries' affairs. "If you look at the facts you'll find out that intervention has not helped us at all," Ron Paul says, mentioning thousands of Americans being killed in wars as well as an unknown number killed in so-called "collateral damage" amongst the local population."The idea that somebody would use force to make other countries act like we do, make individuals act like we think they should, rejects the whole notion of liberty."Ron Paul told RT he remains undecided on whether to run for president in 2012."I have a couple of months to make a decision," he said.
You can share this story on social media: