Egypt's revolution under threat: Hardline candidate approved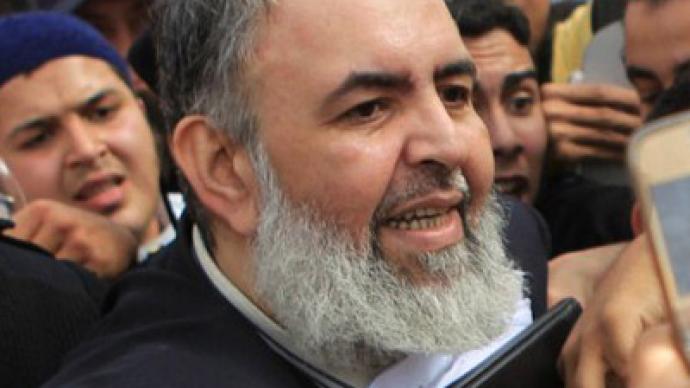 An Egyptian court has approved a hardline Muslim candidate to run in the May Presidential race. The Salafi politician's ultra-conservative stance has raised doubts that the elections will achieve the aims of the revolution.
50-year-old lawyer, Hazem Abu Ismail enjoys significant support particularly among Egypt's conservative Salafi contingent.

He had previously been disqualified from the presidential race after reports that his mother had received US citizenship. According to the country's law the parents and wives of all candidates must only have Egyptian citizenship.

The court said on Wednesday that it did not have enough evidence to prove that Abu Ismail's mother was an American citizen.

Thousands of his supporters had gathered outside the court in Cairo and greeted the ruling with cheers of "God is great!" and "Here is the President!"

Abu Ismail is a Salafist and as such is an advocate of a strict interpretation of the Islamic faith. He will be up against other more moderate candidates like the Muslim Brotherhood's Khairat el-Shater and former regime politicians such as former Foreign Minister Amr Moussa.

If he wins the election he says he will implement Sharia law forcing women to cover their heads in public. Although he accepts that women have to work out of economic necessity he emphasizes that "women must not be obliged to work outside the home."