Egypt declares state of emergency in Sinai over possible jihadist attack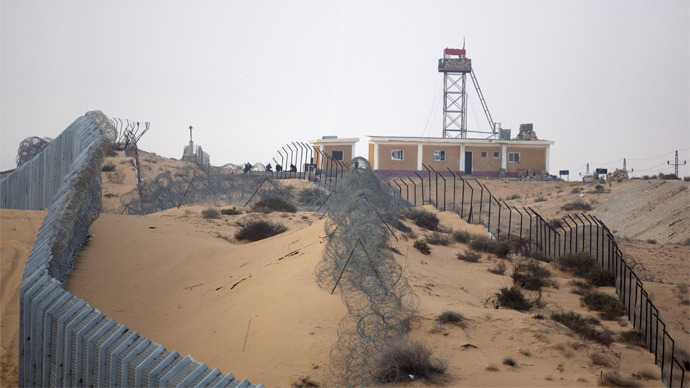 Egypt has declared a state of emergency in Sinai due to intelligence about a possible jihadist attack against police, the country's state news agency reports.
"The minister of the interior has raised the level of emergency in North and South Sinai after receiving information that jihadist groups intend to attack police buildings there," Reuters cited MENA's quote from Interior Ministry official General Osama Ismail.

Military commanders have ordered troops to be on "high alert" following the information, which Armed Forces got from its own intelligence, Egypt Independent reports.

"The Armed Forces received information about the intention of some elements to conduct terrorist attacks in Sinai against the army and the police," Egypt's leading private daily newspaper quoted an unnamed source.

The deputy minister of the interior in Sinai has confirmed the state of emergency was declared, saying that they also received information about plots by Jihadist groups to attack security targets, the newspaper reported.

Several military units have reportedly been deployed in the highways of the peninsula and additional checkpoints set up. The border patrolling forces on the Gaza and Israel borders have also intensified their efforts.

Disorder has spread in Sinai following the uprising in Egypt in 2011 which ousted long-ruling President Hosni Mubarak with Islamist militants stepping up attacks on Egyptian security forces and the Israeli border.
Last August, the Sinai border region saw its deadliest incident in decades after Islamist militant gunmen killed at least 15 Egyptian policemen in an assault on a police station at Israeli-Egyptian border. They seized two military vehicles and attempted to storm the border.

You can share this story on social media: