Egyptian court rules army cannot arrest civilians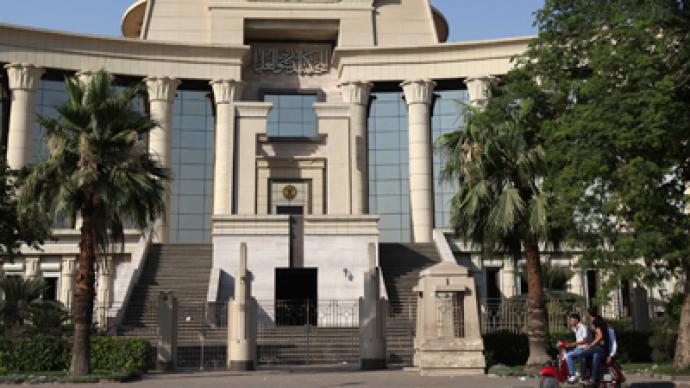 An Egyptian court has overturned a government decree allowing the army to arrest civilians. The decision comes after human rights activists rose up against the decree issued by the Justice Ministry.
The decree was originally issued by the army-backed interim government on June 13, before the presidential election earlier this month. It was challenged by human rights activists and politicians who accused the military council of reviving an unpopular emergency law that lapsed in May."The court has blocked the decision of the Minister of Justice that gave the military and military intelligence officers powers of arrest," said Cairo administrative court judge Ali Fikry.Former presidential candidate Khaled Ali, who initially filed an appeal against the law along with 16 activists, has confirmed to the newspaper that the court had ruled in his favor."This ruling not only adheres to the constitution," Gamal Eid, a lawyer and rights activist, was quoted as saying by Reuters. "It chimes with the current political climate because many people feel the military council is trying to suppress the civil direction in which the state is supposed to be heading."According to the Al Ahram newspaper website, the list of crimes to which the law could be applied included crimes and misdemeanors harmful to the government, possession and or use of explosives, resisting orders issued by those in power or assaulting them, destruction of public property or historic monuments, obstructing traffic, strike action at institutions that serve the public interest or assaulting the right to work and intimidation and thuggery.The government, which was appointed by the ruling Supreme Council of the Armed Forces, can appeal the court's decision.The court decision comes as Islamist president-elect Mohamed Morsi is to start forming what he has pledged will be an inclusive government. Morsi is to be sworn in on Saturday.
You can share this story on social media: