Merkel-Sarkozy economic measures ineffective – Portuguese MEP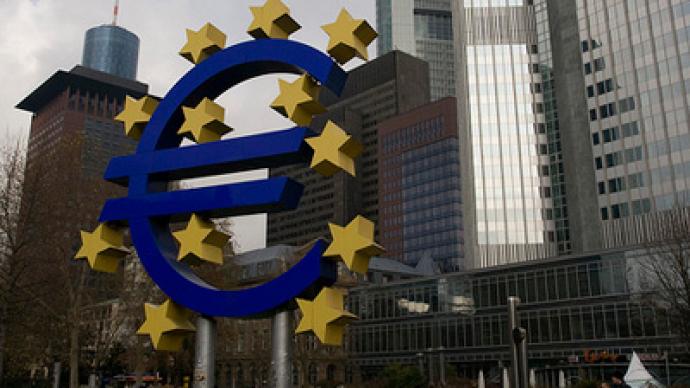 Angela Merkel and Nicolas Sarkozy efforts to stem the economic crisis have so far brought no results, argued Portuguese MEP Rui Tavares, who talked to RT about recent reports of Spain struggling to deal with record-high unemployment.
"Since the euro crisis started, there have been two schools of thought. One is saying that the original scene is with the architectural weaknesses of the euro, that the euro itself is an incomplete experiment. We do have a Central Bank, but we don't have a treasury, so we don't issue the European debt, we don't issue the euro bonds," the MEP said. "The other school of thought says that we can forge our way out of this through austerity, and that we can service our debts through savage cuts in public budgets," Tavarez continued. "The second school of thought has the upper hand, as Ms. Merkel and Mr. Sarkozy ascribe to it, but it has so far failed."Spain is being described as the country that may determine the fate of the euro. But with an uncompetitive workforce, high private sector debt and a bankrupt real estate market, Madrid's chances are not looking very good.
You can share this story on social media: