Earthquake adds to difficulties facing rescue teams in China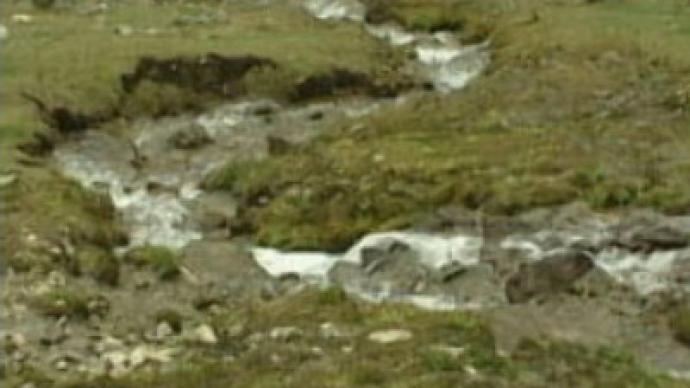 An earthquake has shaken northwest China, adding to the problems in the difficult search operation for six Russian rafters. No casualties or damage have been reported and the operation is continuing.
Over 1,000 people, including the police, army units and local residents, are taking part in the search for the tourists, who went missing at the beginning of the month.
Russian emergency crews and aircraft have been sent to the area near the Yurunkash river to help find the tourists. The Chinese government has also provided a helicopter and rescue teams. The region's rough landscape is hampering efforts, as some areas can only be searched by air.
The group of rafters was declared missing two weeks ago when they failed to show up at their final destination.
Rescuers fear the expedition could have been caught in a landslide, or may have fallen victim to criminal gangs, who operate in the region.
You can share this story on social media: