Dutchman arrested in Spain for 'largest ever' Spamhaus cyber-attack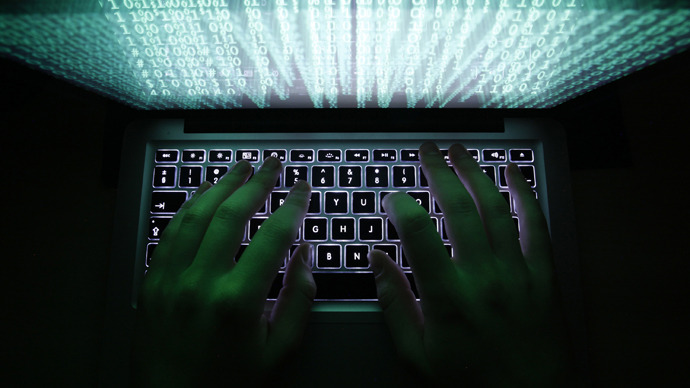 A 35-year-old Dutchman has been arrested for his suspected role in cyber-attacks against Spamhaus, according to the Dutch Public Ministry. The arrest took place in Spain. The media believe the man to be CyberBunker spokesman Sven Olaf Kamphuis.
In a press release on its website, the National Office of the Public Ministry refers to the arrested suspect simply as "SK." It states that SK is suspected of a heavy attack against Spamhaus, an international organization which tracks email spammers and spam activity, last month.
The suspect's house was searched at the request of the National Prosecutor in Barcelona. Authorities seized computers, data carriers, and mobile phones from the premises. SK is expected to soon be transferred to the Dutch Public Prosecution Service.

The distributed-denial-of-service (DDoS) attack on Spamhaus flooded targeted web servers with fake traffic to make them inaccessible. It is believed to be the largest-ever DDoS attack in history. At one point, Spamhaus servers were being inundated with 300 billion bits per second of data.

The attack is believed to have been sparked when Spamhaus placed CyberBunker on its blacklist of sites to be blocked for spreading spam.
In a March interview with RT, Kamphuis accused Spamhaus of claiming people were spammers when they are not.

"They do it on a regular basis," he said. "If people do not comply with their demands they just list the entire internet provider."
"Spamhaus mafia tactics are definitely the largest threat to the freedom of the internet at the moment," he added.

He denied that CyberBunker was the organization behind the attack, instead pointing the finger at a large collective of internet providers around the globe known as Stophaus.com.
CyberBunker is an internet service provider which, according to its website, hosts "services to any Web site 'except child pornography and anything related to terrorism.'" It has served as a host for The Pirate Bay and has been accused of hosting spam sites.

You can share this story on social media: