Pay for jail? Dutch govt wants to charge prisoners €16 a day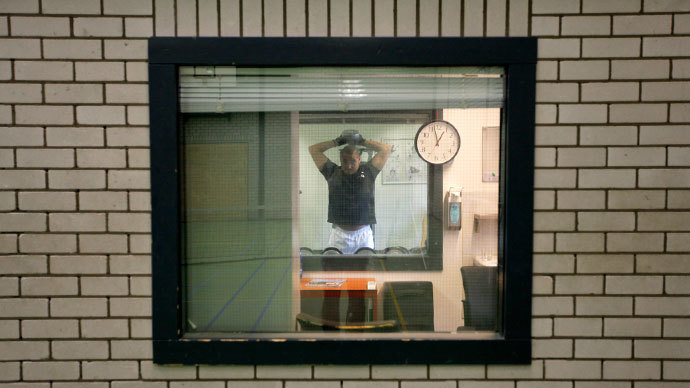 Convicted criminals in Netherlands might start paying 16 euro ($22) per day for accommodation as the Dutch Ministry of Security and Justice wants to introduce a bill aimed at reducing state jail costs.
"Convicted criminals have broken the law and received a penalty. Offenders are being asked to make a contribution… because of high costs," the ministry said in a statement Monday.
Under the proposal, the convicts may have to pay 16 euro per day for a maximum of two years for time spent behind bars. Parents of under-aged prisoners would also be liable for the charge. The convicted would be given six weeks to pay, adds the statement.
If the bill is approved by the Netherlands' two houses of parliament, it would become law by the end of the year.
A separate bill has been introduced by the State Secretary for Security and Justice, Fred Teeven, proposing that prisoners also "contribute to the costs of the investigation that led to their conviction."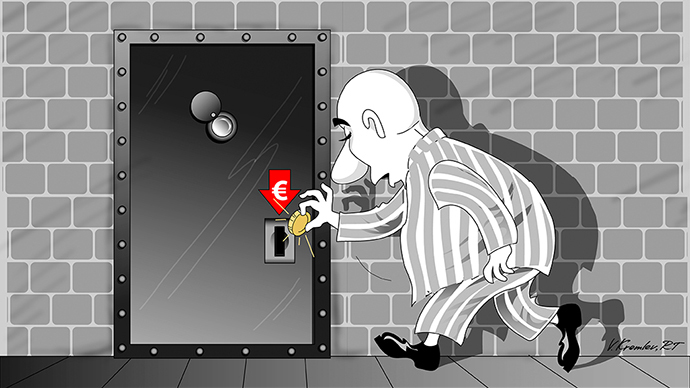 The ministry sees many advantages if the two bills come into force, as they would bring €65 million ($88 million) to the Netherlands prison system which, according to official statistics, holds some 12,100 detainees.
However, not everyone in Netherlands supports the bill.
"The plan is against European human rights laws, which say that the state must pay for prisoners' detention," Pieter Vleeming, the head of The Offenders' Association, a Dutch prisoners' rights group, told AFP.
"The deputy minister wants prisoners to pay for two years, that makes a tidy sum of almost €12,000. Now you want to send a prisoner who has no money, who has lost everything while in jail, with (this) debt into the outside world?" says Vleeming.
Netherlands is trying to lower its budget cuts. Last year the country said it was planning to close down at least 19 prisons, which would lead to the loss of 2,000 jobs. Prison time costs the Dutch government around €250 ($378) per day per prisoner, reports AFP.
Netherlands is not the first country around the world to introduce the bill of this kind. According to the ministry, a number of European countries make criminals repay part of the cost of investigations; also Denmark and Germany charge them to stay in prison.
You can share this story on social media: