Duma says DNA database would help police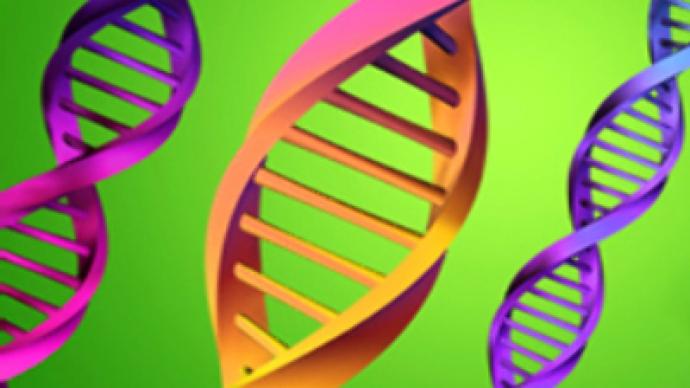 Russia's lower house of parliament, the State Duma, has passed the first reading of a bill on the creation of a national DNA database. Under the proposals, Russian citizens would voluntarily submit their gene data. Convicted criminals and police suspects
The planned DNA database would also contain samples recovered from crime scenes.
Lawmakers say it could prove effective in tackling crime, extremism and terrorism. It is also hoped such a database could identify dead bodies and find missing persons.
Human rights activists are against the idea, warning that the creation of a DNA database would result in abuses and falsifications. They say it would be easy to implicate somebody in a crime by planting their DNA at a crime scene.
DNA databases already exist in the UK, the U.S. and Canada and have been repeatedly targeted by human rights advocates.
The one in Britain contains samples from 4.5 million people who have been detained and later released without charge.
You can share this story on social media: