"Drunken" Ukrainian pilots await sentencing in Norway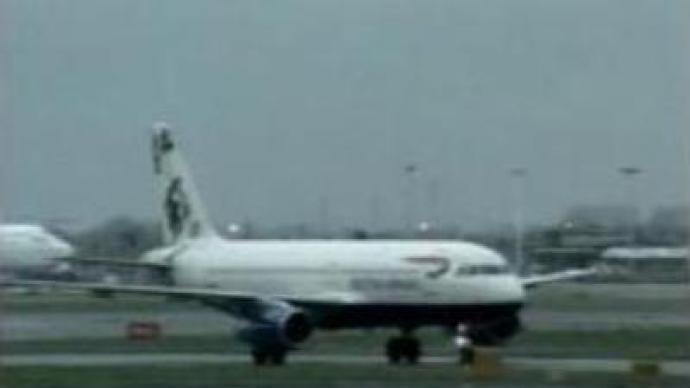 A court ruling in the case of seven Ukrainian pilots detained in Norway accused of being under the influence of alcohol is expected later on Wednesday. They could face up to two years' imprisonment or fines of up to $U.S. 70,000.
The whole crew of an AN-22 cargo aircraft, including the captain, were arrested before take-off on Monday. The transportation ministry of Ukraine is also looking into the matter. Its representative said that the Ukrainian crews had never been arrested for using alcohol in Ukraine or abroad.
He added the Ukrainian State Aviation Service would not draw any conclusions, nor would it launch any investigation until it officially receives a full set of documents from Norway.
You can share this story on social media: