Drug test may cost Georgian opposition leader his seat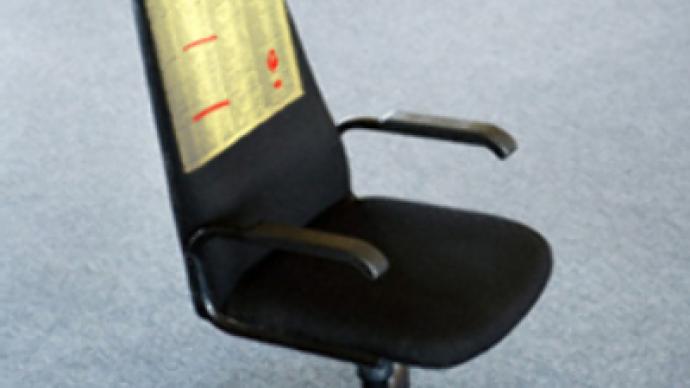 The Georgian election commission has barred the leader of an opposition bloc from becoming a member of parliament after tests showed the presence of an opiate in his blood.
The Georgia Online news website is reporting that codeine was found in the sample from Levan Gachechiladze, who says he was taking painkillers.
Codeine is an opiate widely used in pharmacy medicines for pain or cough relief.
However it is sometimes used recreationally and in larger doses it can cause addiction.
A spokesperson for the election commission said the result of the test made Gachechiladze ineligible to be a Georgian MP.
Gachechiladze called the incident a 'foul-smelling case'. Results from the test specifically said the opposition leader was not an addict.
Gachechiladze's 'United Opposition' bloc finished second in the May parliamentary election. However they claimed the election was rigged.
At the time several opposition parties announced they will refuse mandates, but none has yet done so officially.
You can share this story on social media: