Driver jailed for killing two at bus stop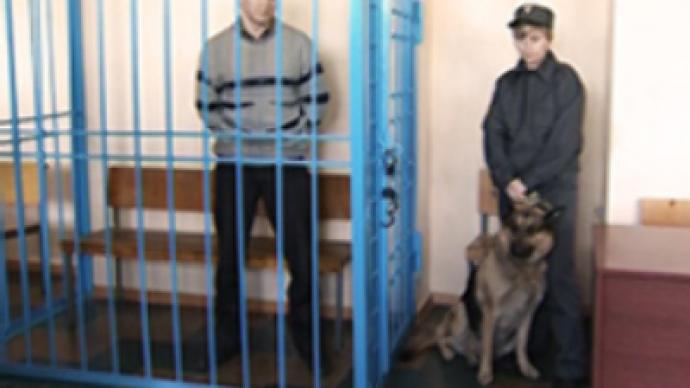 A man has been sentenced to six years in prison for killing two people and injuring nine in a car accident in Russia's eastern city of Novosibirsk. The driver ploughed into a bus stop where more than a dozen people were waiting.
The driver fled the scene but was arrested the same day while he was drunk.
Some of the injured were angry with the sentence, saying he deserved a harsher punishment for his reckless driving.
You can share this story on social media: