Dream of every Soviet child (englishrussia. com)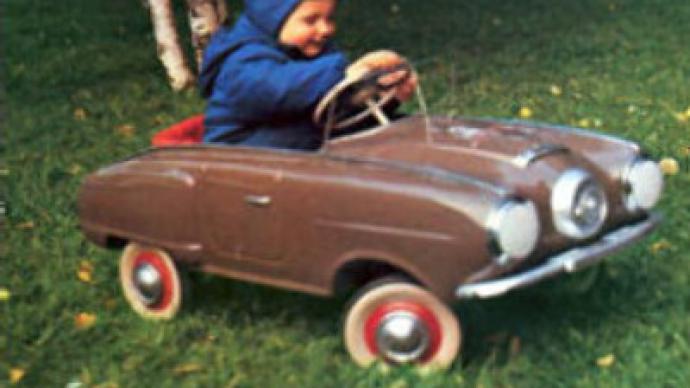 In the Soviet Era there were automobiles for each class of people of all ages … even for children. The pedal vehicles for kids were mostly produced at the real car factories and sometimes copied their larger prototypes.
Please follow the link to view the pictures.

Disclaimer: Russia Today is not responsible for the content of external websites.
You can share this story on social media: