DPRK reportedly concedes to allow IAEA inspections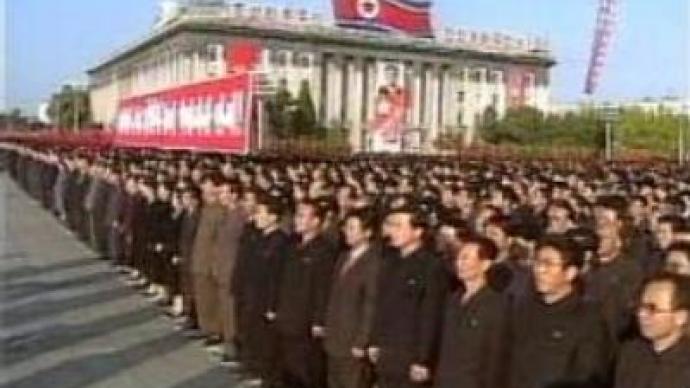 International talks on North Korea's nuclear programme have resumed in Beijing. According to a source close to six-party talks, North Korea has agreed to IAEA inspections.
But this may only be done on condition the sanctions are lifted and its relations with Washington improved. But it does not mean the DPRK accepts permanent monitoring of its nuclear sites and facilities. The second day of the six-party talks is expected to be dominated by a separate meeting between US and North Korean officials.They are due to discuss financial sanctions imposed by the U.S. on Pyongyang, although the delegates have little to be optimistic about. Washington says no progress was made on Monday, and it appeared downbeat about prospects for the rest of the week.While welcoming the resumption of negotiations, the U.S. said it was 'running out of patience' with Pyongyang.
"We made it very clear we are not going to live with their nuclear weapons,"
said Christopher Hill, chief U.S. negotiator.
"No country is going to accept that North Korea should have nuclear weapons. North Korea needs schools, health stations, roads, airports. They need a lot of things. They need food, electricity, they don't need nuclear weapons."
North Korea has issued a set of demands in exchange for scrapping its atomic weapons, including a nuclear reactor and the lifting of UN and American sanctions. Washington imposed financial curbs on Pyongyang over a year ago after accusing the regime of money laundering and counterfeiting U.S. dollars.At a separate meeting today, delegates from the U.S. Treasury Department are expected to meet the North Koreans to discuss the financial standoff. Monday's meeting of envoys from the two Korea's, Japan, Russia, China and the United States was the first of its kind in more than a year.During that time North Korea has test-fired a new long-range missile, and carried out an underground nuclear test.
You can share this story on social media: