Dozens of Iraqis killed in revenge attack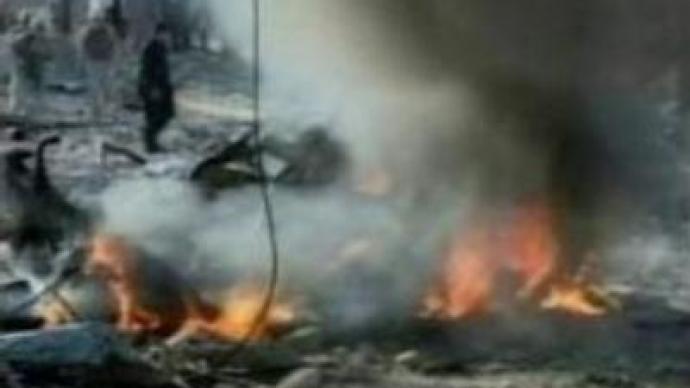 Gunmen in the Iraqi town of Talafar are reported to have killed more than 50 people in an apparent reprisal for Tuesday's bloody truck bombing. Iraqi officials said the attacks took place in the town's Al-Wahada district.
In this district the tensions have been rising between Shi'ite, Sunni and Turkmen residents. The town's mayor stated groups of armed Shi'ite men were going into houses and murdering Sunnis. The violence began after two truck bombs were detonated in a busy market district killing at least 63 people and wounding more than 150.The bombing was the worst attack in the town since the start of the war in 2003.
You can share this story on social media: