Doping puts end to Olympic dream for 30 athletes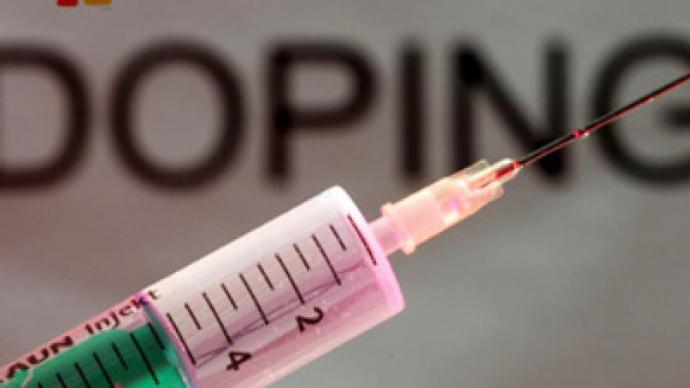 More than 30 athletes have been prevented from competing at the Vancouver Olympics by The World Anti-Doping Agency for breaking anti-doping rules.
More than 70 athletes were banned from taking part in the Beijing Olympics for violating anti-doping rules in a similar period leading into the 2008 Summer Games.
WADA chief John Fahey said 30 is a significant number, but refused to give any details of the athletes involved.
However, the names of most on the black list were voiced by their respective national Federations earlier, Russian skier Alyona Sidko being one of them.
Fahey added that any attempts to cheat during the Games will be dealt with harshly.
"I guess the one thing I will declare… Athletes, who seek to cheat at this Games – it's more likely that they'll be caught than in any other Games in our history," he said.
The official stressed that all the other participants of the Vancouver Games are "clean".
You can share this story on social media: