'Dog maniac' arrested in Moscow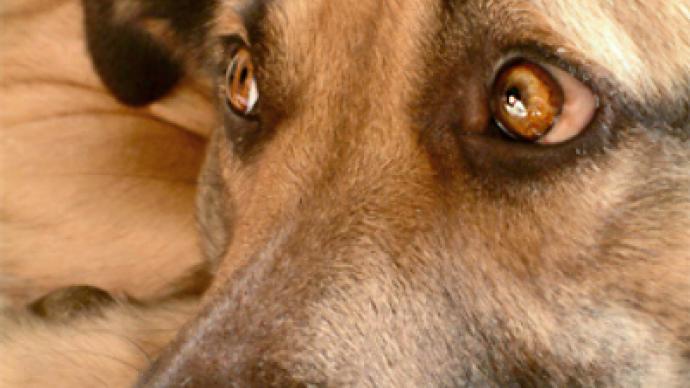 Moscow police have detained a suspect of serial dog killings. Children could also be among the perpetrator's victims.
The scourge of the city's four-footed beasts was caught on Wednesday morning in south-west Moscow following a ten-day police operation. It's known for sure now that the 42-year-old shot dead a five-month-old puppy on July 18. The pet's owner was walking her beloved pooch when the man fired at it with his air rifle, before taking off on his off-roadster bicycle, Interfax reports.
The man's 'murder weapon' was found in his flat soon after his detention.
Apart from this case, the man is also charged with five other similar killings of both stray and domestic animals.
Meanwhile, police are investigating a number of other episodes where children taking their dogs for some air were wounded. "It's possible the suspect was firing into the dogs but missed the shots and hit children," a source in the city's police says.
It is reported the man had been recently working as an iconology expert.
You can share this story on social media: