Do submarines kill whales?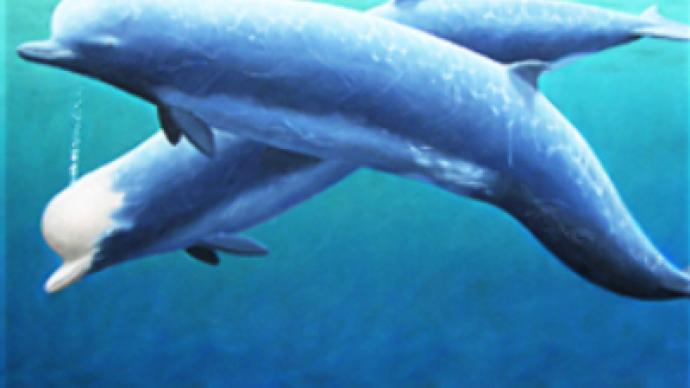 An unpublished UK military report shows that submarines can trigger fatal behavioural changes in whales.
The report was obtained by Nature magazine under the Freedom of Information Act 2000. It reveals that while low level sonar doesn't directly harm whales, it stops the mammals from diving and feeding.
The impact of sonar on sea animals has been of concern for some years after several military exercises were linked to mass cases of stranding. But there is a shortage of evidence.
The UK military report, detailing submarine war games and their effect on whales, now suggests even low-level sonar may harm marine life.
The study showed that whales dramatically decreased vocalisation during the war exercises, with the number of recordings dropping fourfold: "Beaked whale species … appear to cease vocalising and foraging for food in the area around active sonar transmissions," the report concludes.
It also notes: "Since these animals feed at depth, this could have the effect of preventing a beaked whale from feeding over the course of the trial and could lead to second or third order effects on the animal and population as a whole."
The report cites a separate military document that suggests such secondary effects could include starvation and death, depending on the severity of the initial sonar impact.
Call of the killer-whale
At the Acoustics 2008 conference held in Paris in late June, Peter Tyack of the Woods Hole Oceanographic Institution in Massachusetts reported on the similarity between sonar and killer-whale calls.
His study suggested that beaked whales showed similar responses to both types of signal: they stopped foraging with echolocation shortly after it heard them.
You can share this story on social media: