Did Russian mafia kill Litvinenko?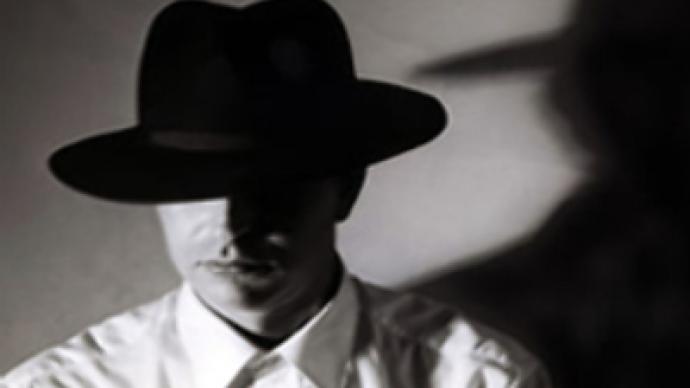 The murder of Aleksandr Litvinenko could be linked to a chain of recent arrests of alleged Russian mafia men in Spain.
The Izvestia newspaper reports that the former Russian security officer, who died from poisoning in November 2006, provided British and Spanish special services with information about Russia's top mafia members in exile. The theory goes that he could have been the victim of a contract killing by the mafia in revenge.
There has been no confirmation of whether the arrests are linked with the Litvinenko case, but the paper reports that two facts support this version.
Firstly, both Andrey Lugovoy, the former Russian intelligence agent wanted in Britain for the murder, and exiled Russian businessman Boris Beresovsky, admitted during interrogation by British police that Litvinenko had links with Russian mafia in Spain. Berezovsky also said that Litvinenko had worked closely with Spanish police and helped investigate crimes by Russian citizens there.
Secondly, the Litvinenko trace became more distinct after reports that the Russian mafia possessed money from the former Communist Party of the Soviet Union. Litvinenko was a specialist in the field and could readily give some secret information to British and Spanish secret services, especially after his rift with Berezovsky, who used to be his main sponsor.
The paper says the arrests of the Russian criminals is likely to be down to other reasons as well. But it calls for the British side to pay more attention to this alternative version, rather than making repeated demands for Lugovoy's extradition.
You can share this story on social media: