Diamonds – Russia's best friends?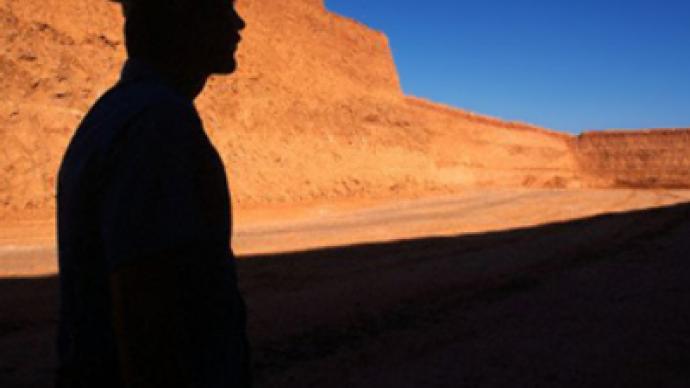 Russia has opened a new diamond pit with sufficient reserves for fifty years.
Russian Prime Minister Vladimir Putin unveiled the new mine in the Republic of Yakutia on Friday. The pit is expected to produce one million tonnes per year of the ore which yields diamonds.

At the opening ceremony Vladimir Putin said that although the industry is now in a difficult situation due to the world economic crisis, its future is bright.
"There are no doubts the world situation will recover and the market will revive. Your industry is necessary and I want to reassure you that you do not have to worry," Vladimir Putin said.
The supplier of a quarter of the world's rough diamonds diamond ALROSA invested over six hundred million US dollars into the project.
However, currently the company is struggling with losses due to weaker global demand. According to the company president Fedor Andreyev, in 2009 ALROSA sales dropped three folds.
At the meeting following the opening ceremony, Russian premiere promised support to the diamond industry.
Vladimir Putin said that the government will more than double the bailout to the industry and will allocate 30-35 billion rubles to buy diamonds for the state reserve this year.
You can share this story on social media: