Diaghilev's Ballets Russes remembered in London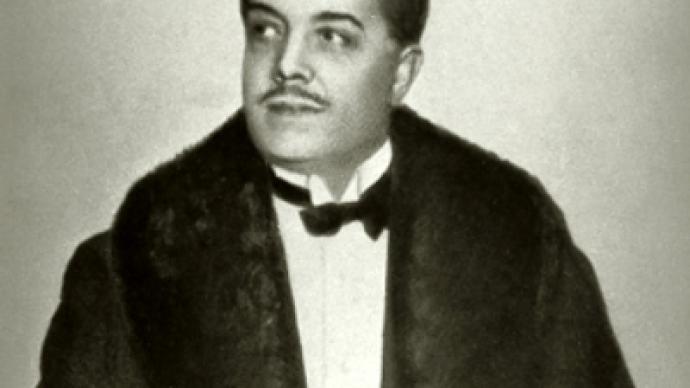 London presents archive documentaries about Diaghilev's Ballets Russes
The British Film Institute is set to display a series of documentary films and unique ballet shootings to commemorate the 100th anniversary of Sergei Diaghilev's legendary Ballets Russes.
"We celebrate the innovation of Serge Diaghilev, his collaborators and successors, introducing a season of dance and documentaries to mark the centenary of the Ballets Russes," the British Film Institute announced.
For almost a month, through September 28, the British Film Institute Southbank will show unique shootings from the rehearsals of such stars as Anna Pavlova, a whole series of BBC films from different years about Léonide Massine and his relations with the British ballerina Ninette de Valois, and tapes about Igor Stravinsky and Vaslav Nijinsky. These tapes represent the earliest surviving newsreels about Diaghilev's ballet.
These displays forestall the exhibition that is expected to open at the end of September in London's Victoria and Albert Museum. The exhibition, "Diaghilev and the Golden Age of Russian Ballet," will be dedicated to the triumphal years (1909-1929) of the world's best known ballet project.
You can share this story on social media: