Desperate Estonian craves cozy Finnish prison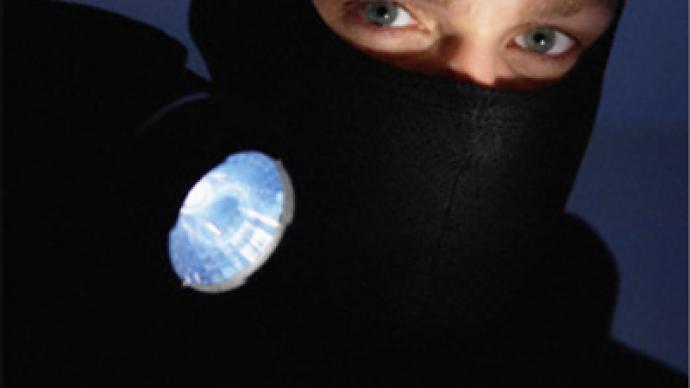 Last Christmas an Estonian robbed a bank in the Finnish city of Turku because he had intended to wait out the hard times in a comfortable prison, informs Finnish newspaper Turun Sanomat.
On Monday the court found the man guilty of threatening with violence and theft, and punished him to five months in prison, something that greatly disappointed the robber. He was expecting a longer state-sponsored vacation.
In fact, he found the sentence too mild and decided to appeal.
As he had already spent one month and a half in prison waiting for the trial and the remaining prison sentence was divided into two, he would have to spend only 20 days behind bars, informs the newspaper.
Under the court decision he will have to pay €31.20 he spent on a bottle of brandy while waiting for the police. The rest of the money was returned to the bank immediately after his arrest.
About a month before the successful robbery the man had made another, less successful, attempt by threatening a bank official and demanding money from him.
The man said he had been forced to commit the crime because of a total lack of money. He lost his work and could not apply for welfare. Back in Estonia the man has no relatives and believes his situation is hopeless.
You can share this story on social media: