Demonstrators in Lebanon against new economic programme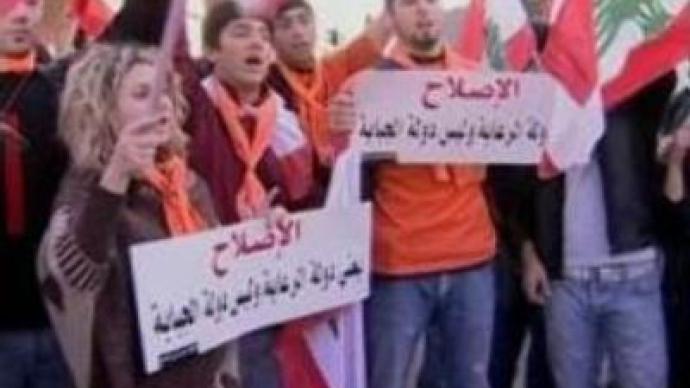 Hundreds of protesters in Lebanon have gathered outside the Finance Ministry in an anti-government demonstration. The Hezbollah-led opposition is unhappy at the government's new economic programme.
The programme is to be presented at a conference of the countries-donors of Lebanon in Paris. The reforms within the framework of this programme propose tax increases and privatisation.These measures might turn out to be too tough for people in Lebanon, taking into consideration the fact that living standards in the country were drastically affected by the summer war between Hezbollah and Israel.Anyway, the reforms are aimed at attracting international as well as domestic funding to help the country's economy, devastated after the summer war.
You can share this story on social media: