Delegation goes to Georgia to broker ceasefire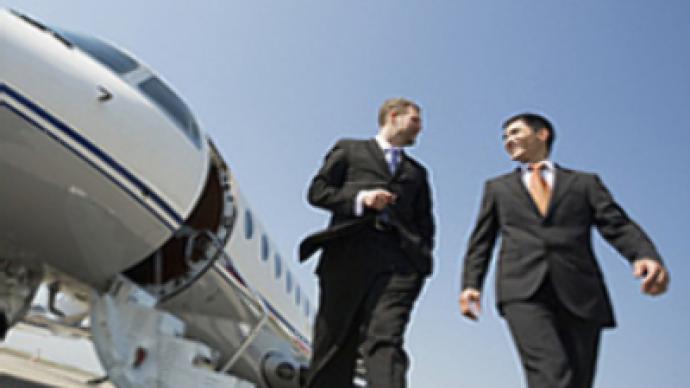 An international delegation is heading to Tbilisi in an effort to broker a ceasefire in South Ossetia. The group includes representatives from the EU, the OSCE and the US. China is one among a host of countries around the world calling for an end to the v
Speaking in Beijing, where the Olympics are underway, U.S. President George Bush urged a halt to the hostilities and a return to normality. He said the crisis endangers peace in the whole region.
The Russian president has had a phone conversation with his American counterpart.
Dmitry Medvedev said Russia's acting to protect the lives and dignity of its citizens in South Ossetia by carrying out a peace enforcement operation.
French president Nikola Sarkozi has called for an immediate ceasefire.
German chancellor voiced hope that the violence would soon stop so negotiations could resume.
The Spanish foreign minister expressed his regret the Olympic truce was not honoured.
UN fails again
For the third time in as many days, the UN Security Council has failed to reach agreement over the conflict in South Ossetia.
The Russian ambassador to the UN, Vitaly Churkin, said he believed the failure was partly responsible for the escalation of violence in the region.
At the UN meeting, Russia said Georgia has to pull its forces out of South Ossetia and agree to stop the aggression.
Churkin also ruled out a ceasefire while Georgian troops remain on South Ossetian territory.
You can share this story on social media: