Decoy ducks provoke shootout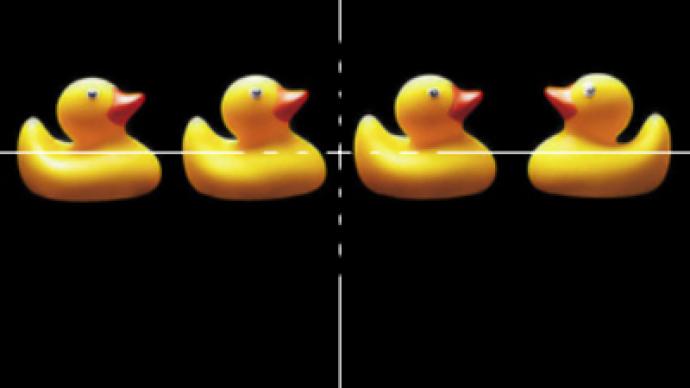 A waterfowl hunter in Ukraine was wounded in a shootout over a couple of rubber decoys.
As hunting incidents go, this one in Poltava region in Central Ukraine would be funny if it weren't for the consequences.
A hunter was laying low in reeds watching two decoys he planted on the water, when a fellow enthusiast of the sport shot at the rubber ducks, reports news website Obkom.
The 50-year-old owner apparently got angry, and instantly leaped up and fired his shotgun in retaliation. The thick fog covering the target didn't ruin his aim, and the shot hit the assailant.
The unlucky attempt to shoot decoys cost the man several lead bird shot wounds, including a pierced lung. The 42-year-old went straight to hospital, fortunately on his own feet.
You can share this story on social media: