Deal reached to interview Berezovsky: Russian official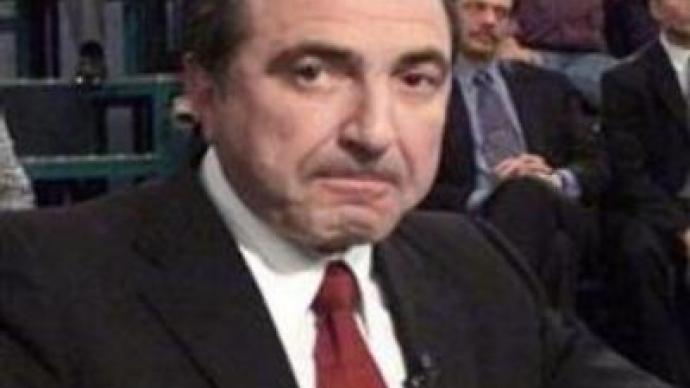 British authorities have agreed to let Russian investigators question exiled Russian oligarch Boris Berezovsky as part of their investigation into the murder of former Russian security officer, Aleksandr Litvinenko.
That's according to Russia's Deputy Prosecutor General, Aleksandr Zvyagintsev, who in an interview with the Izvestiya newspaper, said "rather interesting data" had emerged in the case. Aleksandr Zvyagintsev also said Litvinenko had been a valuable witness in a number of cases being investigated by the Prosecutor General's office and that some of the cases had trails leading to England.Mr Zvyagintsev added that Britain had not linked businessman Andrey Lugovoy to Litvinenko's poisoning.Litvinenko died of polonium poisoning in London late last year.
You can share this story on social media: