Deal may be close on Russian fleet in Ukraine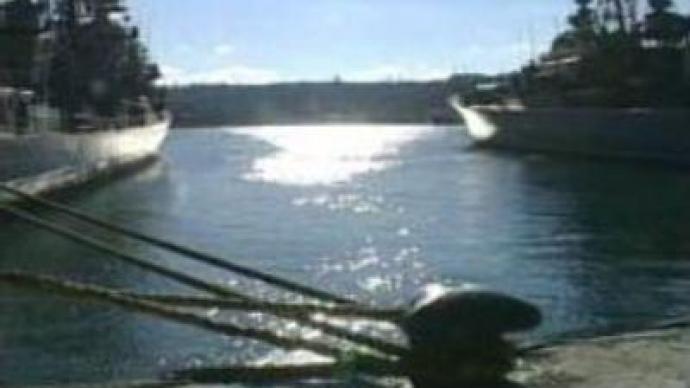 Ukraine and Russia could find a quick solution to the dispute over the presence of the Russian Black Sea fleet based in Ukraine. During talks in Moscow the two countries expressed hope the problem will be settled in the near future.
"Today's discussions have been productive and on some points we should be able to reach an agreement within a month. Although some issues are still unsettled the spirit of co-operation offers the chance of moving forward,"
said Vladimir Ogryzko, Ukraine's Acting Foreign Minister.
"We are also positive about the issues concerning the presence of the Russian fleet in Ukraine. In 2005 such discussions were strongly politicised and governed by emotions. Now the talks have become predictable. Of course there are still questions to be settled. We have all conditions to continue the work and achieve progress. I hope the Black Sea fleet will be a factor that brings Russia and Ukraine closer,"
stated Russia's Deputy Foreign Minister Grigory Karasin.Russia's Black Sea fleet has been located in Ukraine's Crimea since the collapse of the Soviet Union. But its status there wasn't made legal until 1997, six years later. According to existing agreements, Russia can rent Ukrainian facilities there until 2017. Moscow is keen to extend the lease but Ukraine claims Russia is not adhering to the agreements – in particular over its use of radio navigation systems, survey facilities and a navigational beacon.
You can share this story on social media: