Dead man is alive and kicking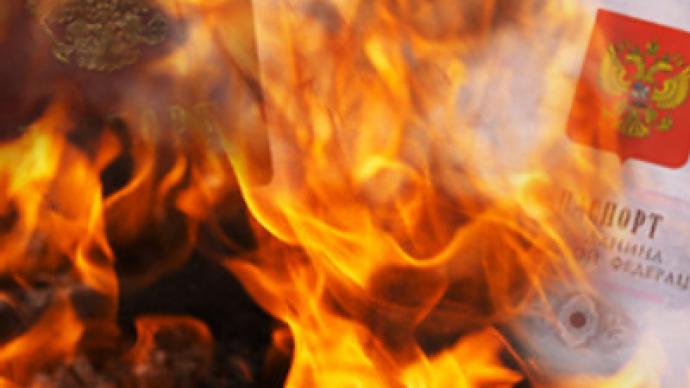 A 50-year-old resident of St Petersburg has apparently returned from the grave, a decade after a court pronounced him officially dead.
A native of Nizhny Tagil in the Urals, the man left for St Petersburg 20 years ago, where he set up a new life, Novy Region news agency reports.
But in 2002 a fire at his apartment destroyed his passport. It was only when he tried to replace it that the terrible truth emerged. Officials told him he was registered dead years earlier.
According to the regional Public Prosecutor's Office, the man's mother tried to buy her apartment in the early 1990s. But she couldn't do it without her son's permission, as he also had rights to the flat.
For years she tried and failed to locate him – it's reported that relations between mother and son were strained.
Eventually, she brought a case to court to recognise her son as lost and later dead. Both claims were successful, and the man was declared legally dead, even though he was very much alive.

After learning what had happened, the man returned to his native city to have the death ruling overturned.
But it wasn't that straightforward.
He had to go to court where three witnesses confirmed his identity – two former classmates and a cousin.
Finally the judge was convinced. Overruling the death verdict, he accorded the 50-year-old man his full rights as a Russian citizen.
You can share this story on social media: