1 dead, 10 injured in Turkish gas explosion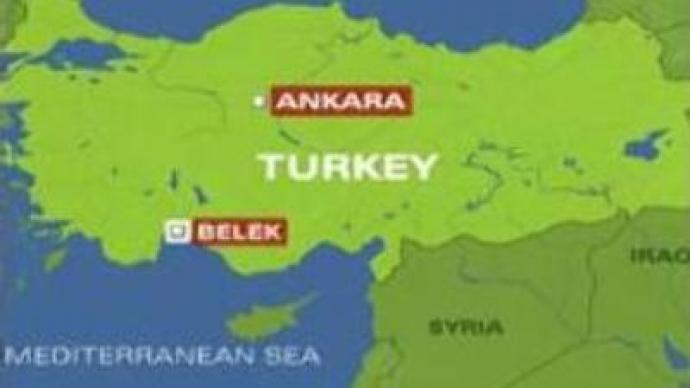 The blast happened in a 5-star hotel of one of the popular Turkish resorts. There are two Russians among the ten injured persons. The accident occurred at the resort of Belek near the city of Antalya.
It is reported workers have replaced a liquefied gas cylinder in the hotel recently.Belek is a popular destination for holidaymakers from Russia, Germany and Israel.
You can share this story on social media: