Damaged cruise ship on its way to Juneau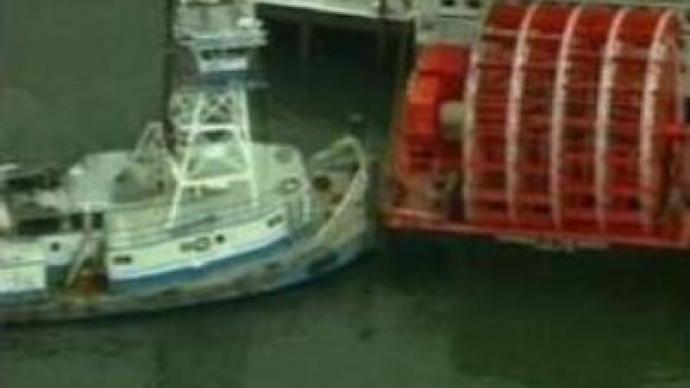 Almost 300 passengers and crew have been evacuated from a cruise ship taking on water after hitting a rock about 24 KM off the Alaskan coast. The Coast Guard says the vessel is making its way back to the home port, Juneau.
More than 40 commercial vessels converged on the area to help the Coast Guard to rescue the passengers.The cruise ship is an old fashioned paddle steamer and was in the middle of a week-long trip from the Alaskan capital Juneau.
You can share this story on social media: