Three militants killed in anti-terror operation in North Caucasus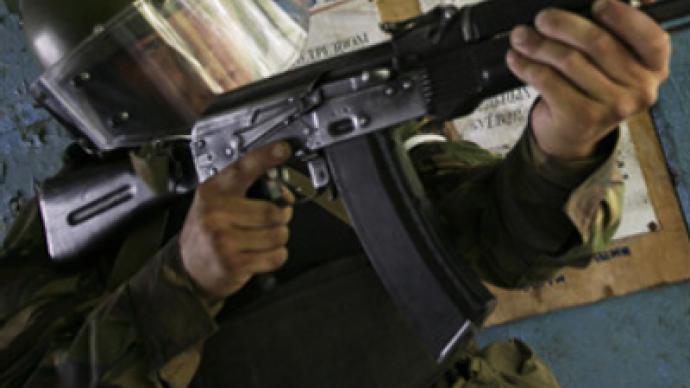 Following the terror attack in North Ossetia on Thursday, Russian law enforcement forces carried out a successful operation against suspected militants in another volatile Caucasus republic, Dagestan.
Three gunmen were killed several hours after being surrounded in a house in the Dagestani village of Nizhnie Makhargikhami during an anti-terrorist operation.
Three policemen were also killed in the fighting, as the suspected terrorists refused to surrender and opened fire from the house.
The National anti-terrorism committee said the militants belonged to an extremist Wahhabi group led by a Turk known as Abdusalam.
You can share this story on social media: