Erotic photos help Czech MPs kill time at sessions
Published time: 21 Jun, 2012 19:42
Edited time: 21 Jun, 2012 23:42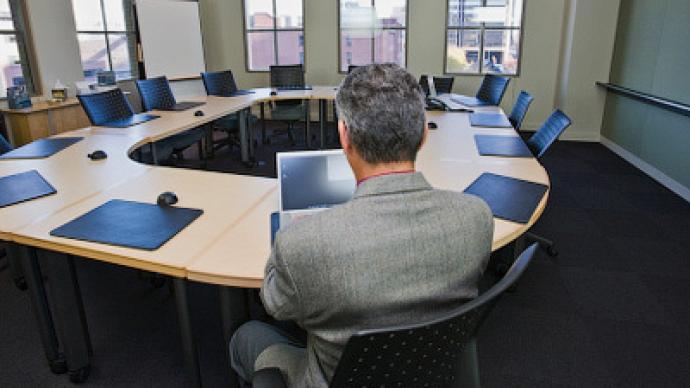 Tired with a never-ending lawmaking routine, Czech MPs have found a perfect way to cheer up during boring sessions – opening their own erotic photo server.
­The curious discovery was accidentally made by attentive Internet users surfing the parliament's website, Ziwe newspaper reported. The resource was hidden from the eye of an ordinary visitor – one would have to click on a special link leading to the directory containing the naughty photos. Among other "deputy specials" were personal snapshots, movies, music, and programs.  

Once the Czech media re-published the shocking photos, the MPs claimed that hackers broke into their website, uploading the compromising materials. The directory was immediately shut down, though somebody already managed to copy the content and upload it into a mass Czech file server.

Apart from "adult content," the leak contained some of the MPs' personal data.

Czech MPs are not the only ones in the world demonstrating a particular interest towards erotic photos. Russian officials have recently set up a whole commission aimed at watching all the erotic movies spread across the country to rule if they are pornographic or simply erotic. Despite multiple attempts and hundreds of movies watched, the deputies did not manage to come up with a clear regulation distinguishing one from the other.