Curfew for children to be integrated across Russia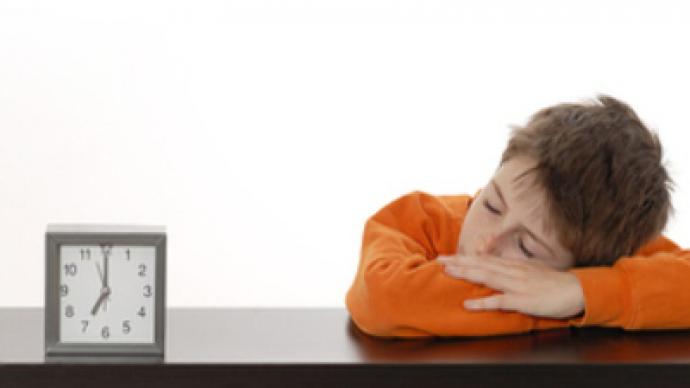 A curfew for minors will be introduced across the whole of Russia. The bill was brought to the State Duma by the Russian President Dmitry Medvedev on Wednesday December 17.
The modification to federal law is titled "About the rights of a child in the Russian Federation". According to the current legislation any person under 18 years old is considered a minor.
As an experiment, preliminary curfews were introduced in 15 Regions of the country beginning 2004. However, the age limit varied from 14 to 18 years old, and the hour after which children were not allowed to be without parents or guardians' control also differed across the country.
As ITAR-TASS reports, the amendment offered by Dmitry Medvedev limits minors to stay in public places late in the evening and at night and to unify the age and time limits across the whole country. However it was not specified when that late evening begins. According to the labour legislation of Russia, 'night time' is from 10pm to 6am.
The amendments will also define the list of public places where children will not be allowed to stay after a certain hour, such as: gambling institutions, restaurants, cafes, bars, clubs, cinemas, and other entertainment enterprises.
You can share this story on social media: