Cuban Communist Youth League celebrates 45th anniversary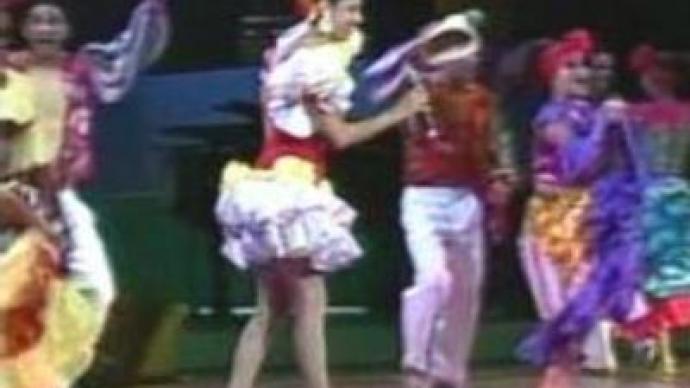 Cuba's Communist Youth League (UJC) has started celebrations of its 45th anniversary. The Youth League was founded in 1962 and now it has some 600,000 members across the country.
Thousands of people joined in the celebrations at a concert in Havana. Many popular Cuban bands played as the event was broadcast live on national radio and television.The country's Vice President addressed the public at the capital's Karl Marx Theatre, calling on them to avoid the "siren-song" of capitalism.
You can share this story on social media: