Crucial parts of state anti-terror system checked: Russian authorities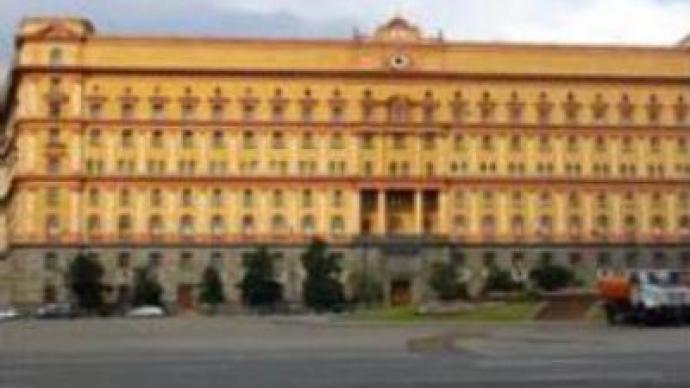 Federal Security Service meeting has taken place in Moscow. Besides anti-terror policies, there were discussed other problems facing the country. It was stressed that the protection of society and politics from extremism is vital.
During the meeting the Russian President, Vladimir Putin said that there were still challenges. He urged the security service not to allow ethnic and religious intolerance to affect the coming elections.
"Recently we stepped up the level of a possible terrorists' threat, it proved to be united test for the key parts of anti terrorists' network. All the parts were crucial – warnings of citizens, a coordination of law machinery of regional and federal authorities. Of course, we have other challenges outstanding. This year Russia will have elections to the regional legislatives and the State Duma. This is the most important democratic mechanism to form states power, the power which is responsible and elected through fair political competition. It is important not only to ensure law and order, but also to protect society and politics against extremism, as well as against ethnic and religious intolerance,"
the President said.
You can share this story on social media: