"Crooked generals sold Pakistan's atomic secrets"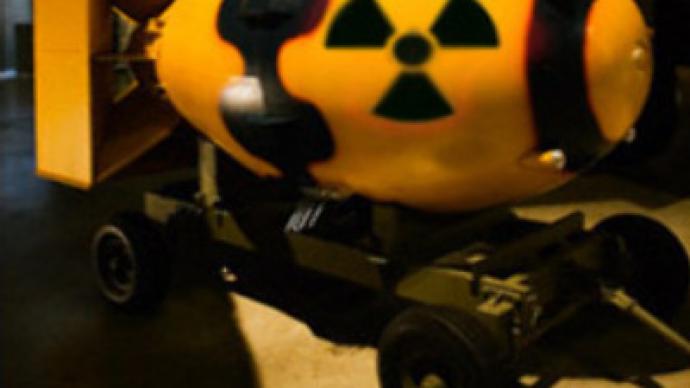 The father of Pakistan's atomic bomb is back in the spotlight, four years after he admitted selling nuclear technology to Iran, North Korea and Libya. On Thursday Abdul Qadeer Khan told the Guardian newspaper in Britain
Khan denies violating international laws and has repeatedly refused to cooperate with the International Atomic Energy Agency. Meanwhile this week the IAEA confirmed his link to Iran's nuclear programme.
Since his tearful TV address in 2004, Khan has lived in his villa below the Margalla Hills in Islamabad. Initially his telephone calls were monitored and he was banned from using the internet. But these security restrictions were later loosened due to his shrinking influence.
Although questions remain about his involvement in selling nuclear technology, experts agree he was made a scapegoat for Pakistani generals linked to nuclear trading.
Khan headed Pakistan's nuclear programme for 25 years. He is still considered a national hero in the country.
You can share this story on social media: