Sexual discrimination victim receives compensation – in coins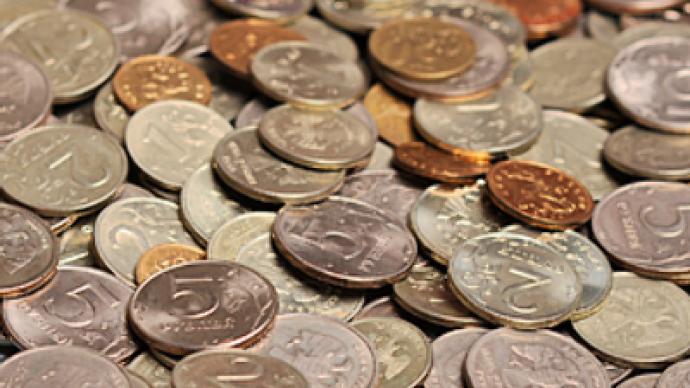 One hundred sacks with coins – that's what a woman in the Russian city of Tomsk received as compensation for her being fired from her job.
According to Life.ru, 40-year old Saida Abaneeva won a case in court claiming the company she worked for dismissed her because of her sexual orientation.
Further, the ruling stated that she should be paid 31,000 roubles (a little under $1000) as compensation.
However, the company decided to comply with the verdict in a peculiar way – the entire sum was delivered to the plaintiff in coins.
For her part, the woman refused to accept such payment and the bailiff was surprised by the attitude of Saida Abaneeva's former employer.
The director of the firm, however, was forced to take the coins back when she was told she has to be present during a recounting of the payment.
You can share this story on social media: