Criminal investigation into child abuse launched in Moscow region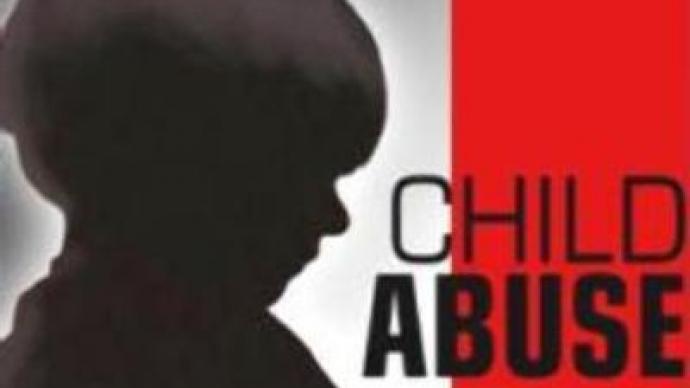 Mobile phone footage apparently showing children tied to their hospital beds has led to a criminal investigation in Russia. The pictures were taken at a hospital in the Moscow Region and caused alarm across Russia and the world.
The pictures were shot by Rimma Nikulina, whose daughter was a patient in the hospital in the town of Orekhovo-Zuevo, in the Moscow region.Prosecutors have launched a criminal investigation against hospital staff over allegations of child abuse.
"This could have never been happened. We all have children, and we all know how to treat children,"
said Valentina Kiselyova, Senior Physician of the Orekhovo-Zuevo hospital.The nurses and doctors in the children's ward insisted they had tied beds together to keep the children from falling out.
"All the medical staff we've spoken to say this never took place, but I'm sure we'll find who is responsible. If we find that there was physical harm done to the children then we'll press charges that could result in a custodial sentence. But if we can only prove that the children were restrained and suffered no injuries then they'll be charged under our criminal Article 156. That would mean if they're found guilty they would not go to prison but could receive community service,"
said Igor Pantyushin, Prosecutor of Orekhovo-Zuevo. It's not the first time Russia's care system has been in the spotlight this year. Less than two months ago, video footage emerged of babies with dummies taped to their mouths at a hospital in Ekaterinburg. The nurse responsible was fired, but a criminal investigation is still ongoing.
You can share this story on social media: