Crazy grandma hijacks off-road car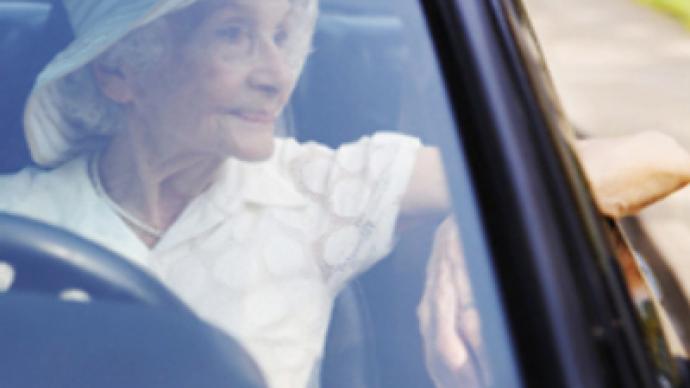 A pensioner has hijacked an off-road vehicle in Russia's Republic of Karelia. The owner of the Hyundai Santa Fe was near his car when all of a sudden a 57-year-old woman jumped in and drove off.
The senior drove so fast she managed to get through several hastily erected police road blocks.
The vehicle was later found in a ditch on the outskirts of the capital Petrozavodsk – with the hijacker inside. The woman got squeezed by an airbag and couldn't move. She was detained by the police.
It was later discovered that the pensioner had been a patient at a mental hospital.
A criminal case has been launched into the incident.
You can share this story on social media: