Crashed Kenya plane found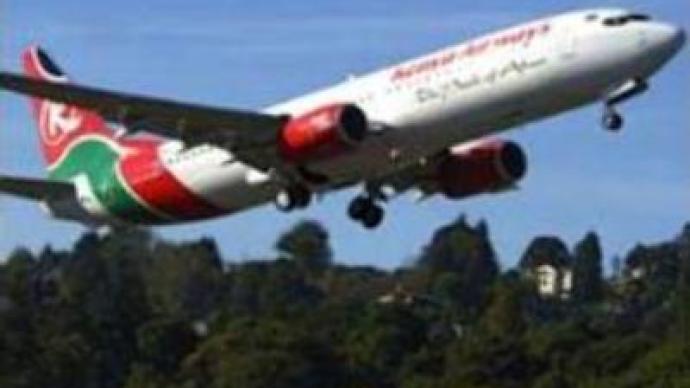 According to aviation officials in Cameroon, a wreckage of the Crashed Kenya Airways plane has been found. It was located just outside Cameroon's commercial capital by a French helicopter search team.
The operation has been suspended for the night, but will resume early in the morning. Experts from the Boeing company and investigators from the U.S. National Transportation Safety Board are set to join the investigation.The Boeing 737, with 114 people on board, was bound for Nairobi when it disappeared from radar, shortly after taking off from the city of Douala in Cameroon.There is no word of survivors yet.Meanwhile, Kenyans have attended church services on Sunday as the country held special prayers for those who have died on the plane.
You can share this story on social media: