Crashed drone in Pakistan? Not ours - Pentagon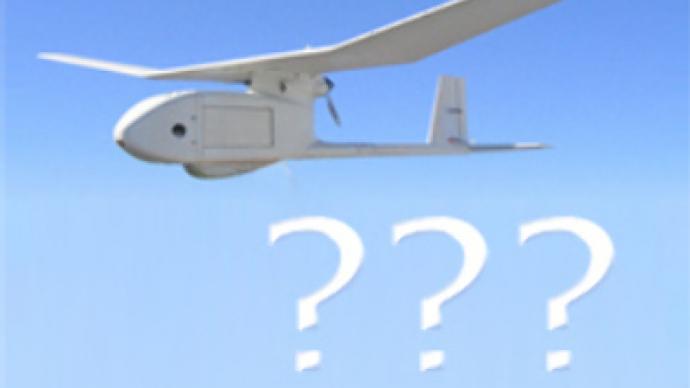 The Pentagon says that U.S. troops did not lose any of their unmanned aerial drones on Pakistani territory. The Mid-Eastern country reported a drone had crashed in the region of South Waziristan bordering Afghanistan.
Britain's military in the coalition also said none of their UAVs are missing, reports Reuters news agency.
U.S. drones have repeatedly launched missile strikes on Pakistan's territory targeting al-Qaeda militants presumably hiding in the mountainous regions. Commando also raided across the border.
Earlier the New York Times reported the Bush administration unofficially gave the military instructions to cross the border when necessary without Islamabad's consent. Pakistan said such attacks were a violation of its sovereignty and in some cases crossing over U.S. helicopters were reportedly shot at by Pakistanis.
Prime Minister Yousaf Raza Gilani said at a news conference in Islamabad: "We will not tolerate the violation of our sovereignty and territorial integrity by anyone in the name of combating terrorism."
The wreckage of the drone was discovered by Pakistani military on Wednesday, but was not yet shown to the public. The unmanned aerial vehicle has reportedly crash-landed and not shot down, according to security sources.
An intelligence official said the aircraft is relatively small – about 1 meter long with a wingspan of 1.5 meters. If this is correct, the drone is much smaller then the Predator, the UAV used by the U.S. military in Afghanistan.
You can share this story on social media: