Crash of American helicopter in Baghdad claims 7 lives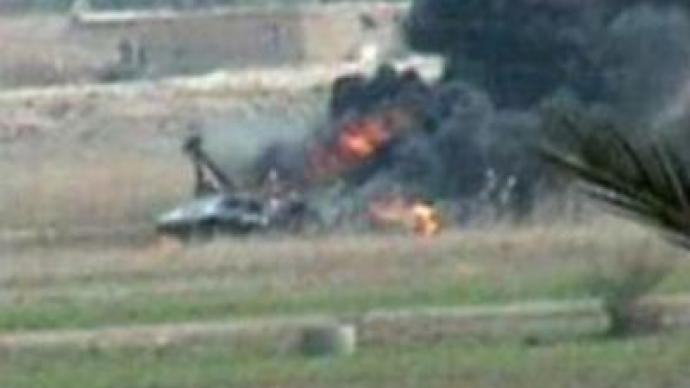 Seven people have been killed in an American helicopter crash northwest of Baghdad. According to a U.S. military spokesman, the helicopter came down 30 kilometres northwest of the capital.
The cause of the incident is not yet clear. An al-Qaeda Sunni group have already claimed responsibility for the downing.However, a senior U.S. defence official, who spoke on condition of anonymity, says the crash appeared to have been related to mechanical problems and was not shot down by insurgents.This is the 5th helicopter lost by American forces in Iraq in just over two weeks.
You can share this story on social media: